JOIN US ON SEPTEMBER 6TH AS WE LAUNCH
THE MOST POWERFUL AND UNLIMITED
EASY-TO-USE WEBSITE BUILDER
Drag & Drop
Cheetah Builder
Build high-converting sales funnels, pages and websites in
minutes with our easy-to-use builder.
WE KNOW HOW COMPLICATED AND FRUSTRATING WORDPRESS CAN BE!
That's why we developed the Cheetah for WordPress.
It's so easy you can build your pages in minutes!
Check out how easy and simple it is!
DID WE TELL YOU IT'S UNLIMITED!!!
YES! BUILD UNLIMITED WEBSITES
FUNNELS, AND PAGES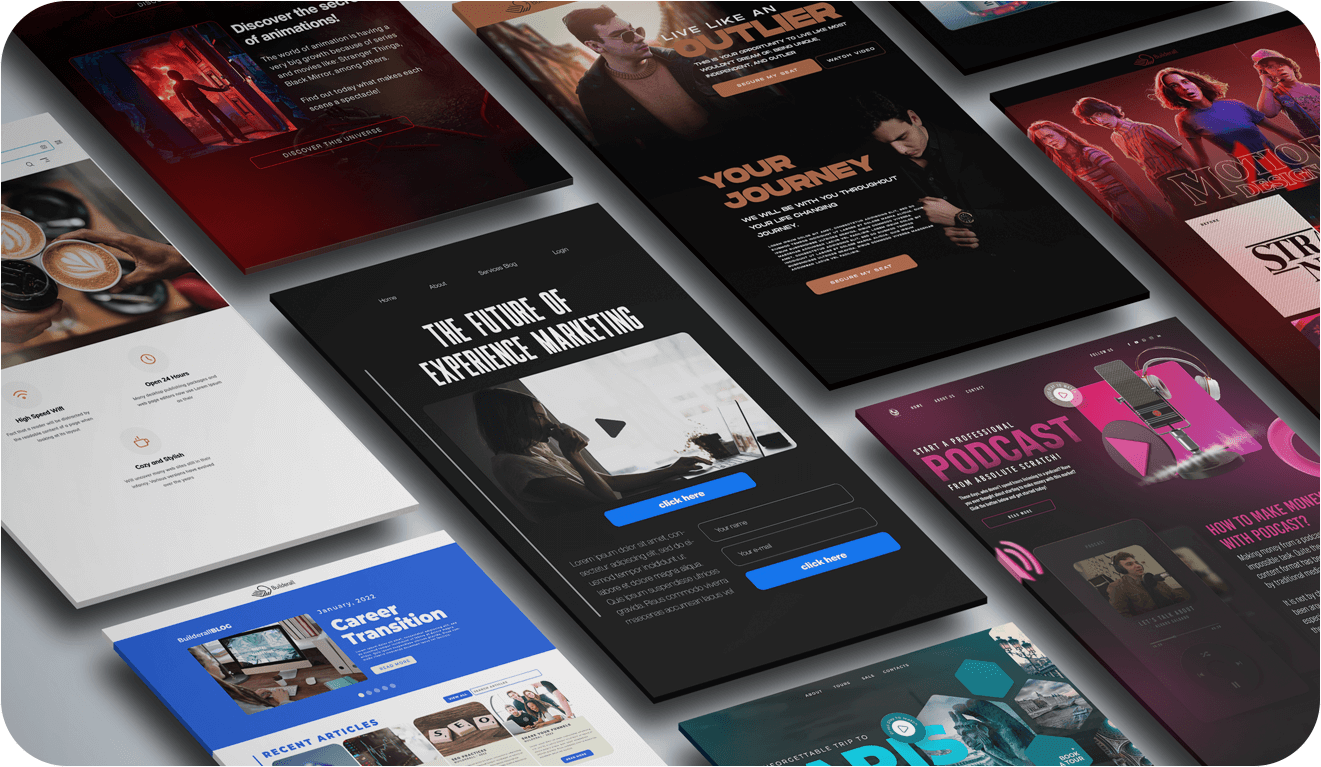 WHO SHOULD JOIN THE LAUNCH?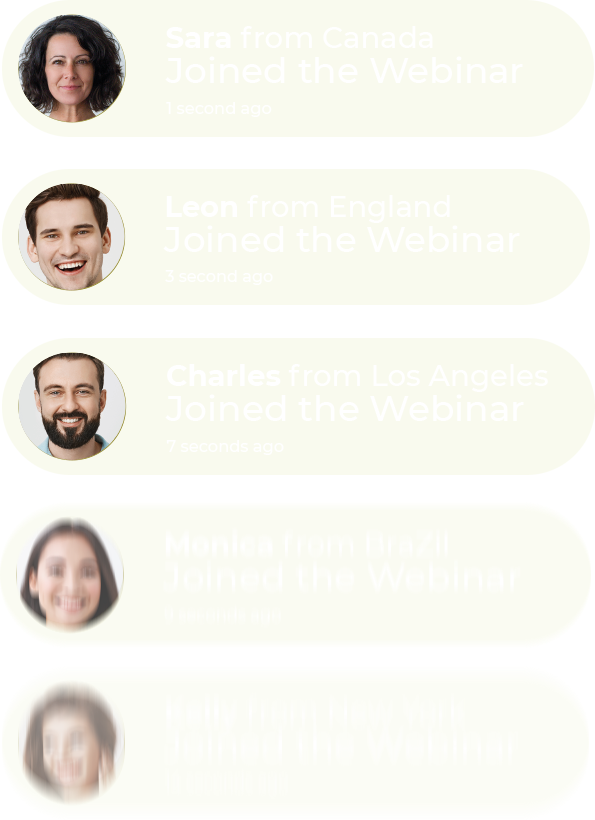 WE KNOW YOU HATE WORDPRESS AND SO DO WE SO LET US MAKE YOUR LIFE SIMPLE AND bring
TAKE YOUR BUSINESS TO A WHOLE NEW LEVEL
SEPTEMBER 6TH
AT 10:00 AM EST
For The Biggest WordPress Plugin Launch That Will Revolutionize Your Business Forever!